Are you looking for a TikTok influencer campaign, a zero budget PR stunt or maybe just insights in how Millennials look at your brand. We got you.
Thanks for your request! We will get in touch with you as soon as possible.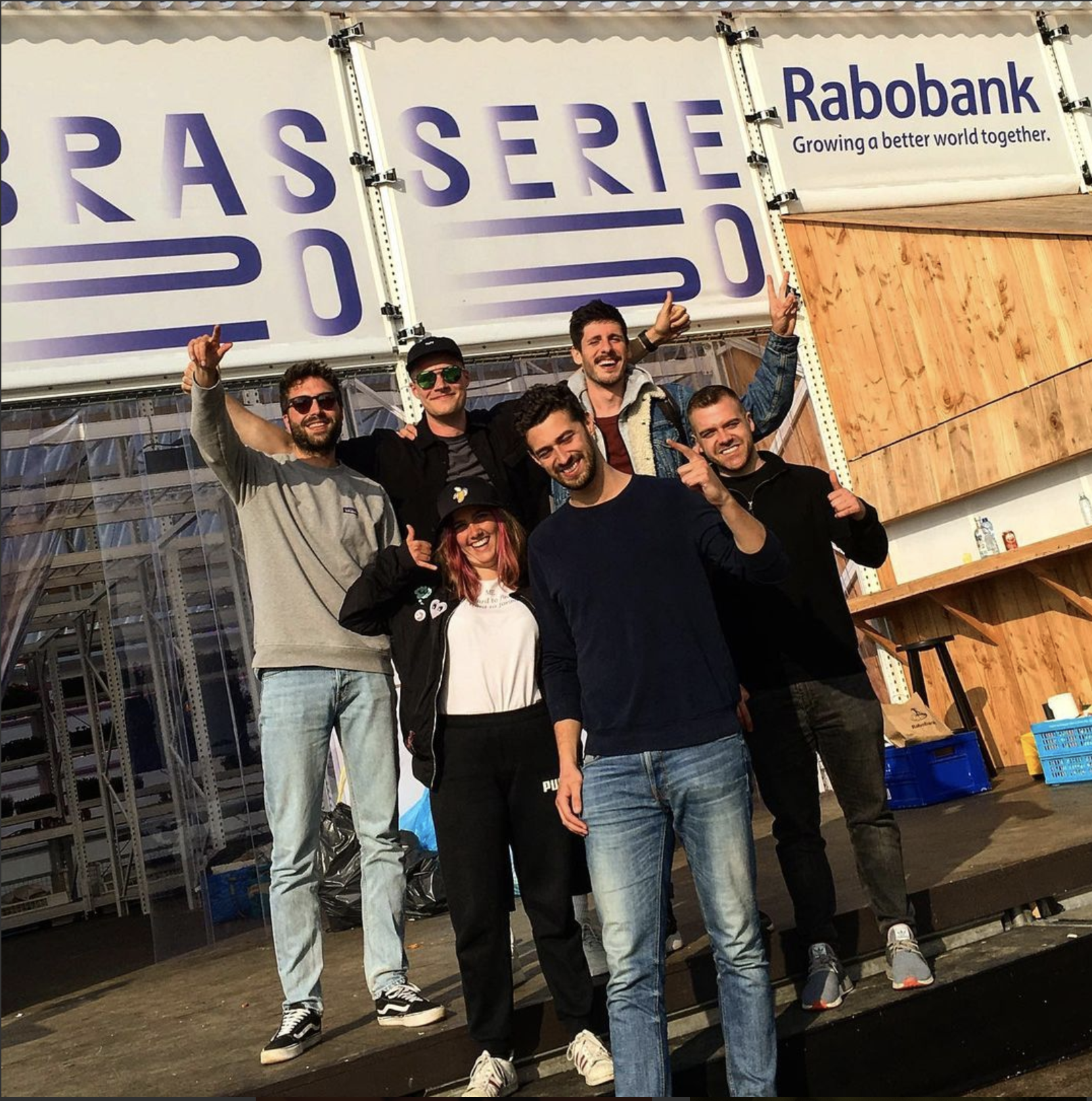 Because when working with YoungDogs you have the ability to reach young creatives with fresh perspectives. With our pitches you not only get 1 idea, but 20 (sometimes even going up to 50). So just click on the button below and tell us why you want to do a pitch with us. Our YoungDogs board is ready to help you write the creative debrief and break down your business' problem within a few days.
HOW IT WORKS:
THE BRIEF
Working together with the YoungDogs board, we will create a briefing. This can be anything from a PR stunt, a social media activation, a sustainability question, B2B, CRM or film. We will then set up a briefing night where you can present the brief, give an introduction to the brand and give the YoungDogs the opportunity to ask questions.
THE PITCH
The timeline is usually two weeks. During these two weeks everyone under 30 can show off their most innovative and crazy ideas. We also have a special 24H pitch, in which the 24 best creatives in the country battle to solve a creative brief in 24 hours.
THE JUDGING
Together with renowned Creative Directors you will judge the submitted work. That same evening we will announce the winners and discuss the next steps.
COSTS
A regular pitch costs €8.5K. This money buys the winning team a trip to the Cannes Lions International Festival of Creativity (the dream of every young creative).